Hotels and locations
I put my passion for photography at your disposition. I traveld multiple countries and places looking for that perfect place where anyone would dream to stay. While Tripadvisor was still a thing, i was N°2 of my Canton (Neuchâtel) and among the top in Switzerland. i simply grew a passion of rating, highlighting and showing new places for people to discover.
Over the past year i worked with several Hotel companies. Visiting the place and publishing articles, pictures and videos attracted a lot of attention.
I also built up great relationships with my partners which are still active as of today.
If you are looking to feature your Hotel, Restaurant or other public location through my page, feel free to contact me!
we can then happily discuss and elaborate your project!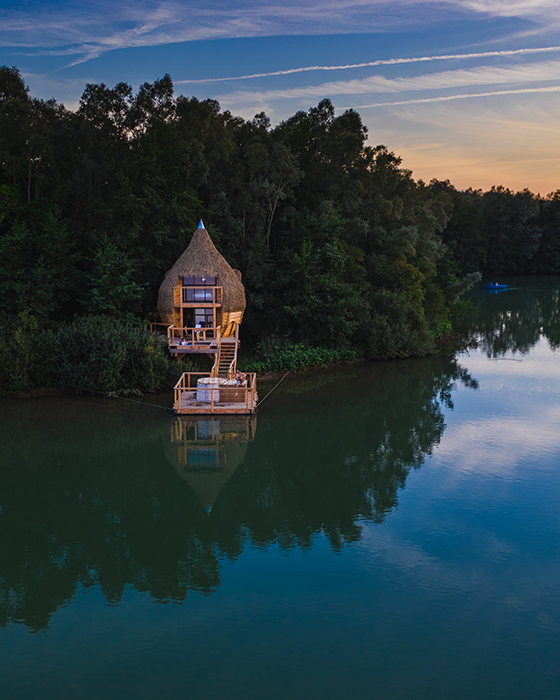 Hotels that worked with me: