« I only went out for a walk and finally concluded to stay out till sundown, for going out, I found, was really going in. »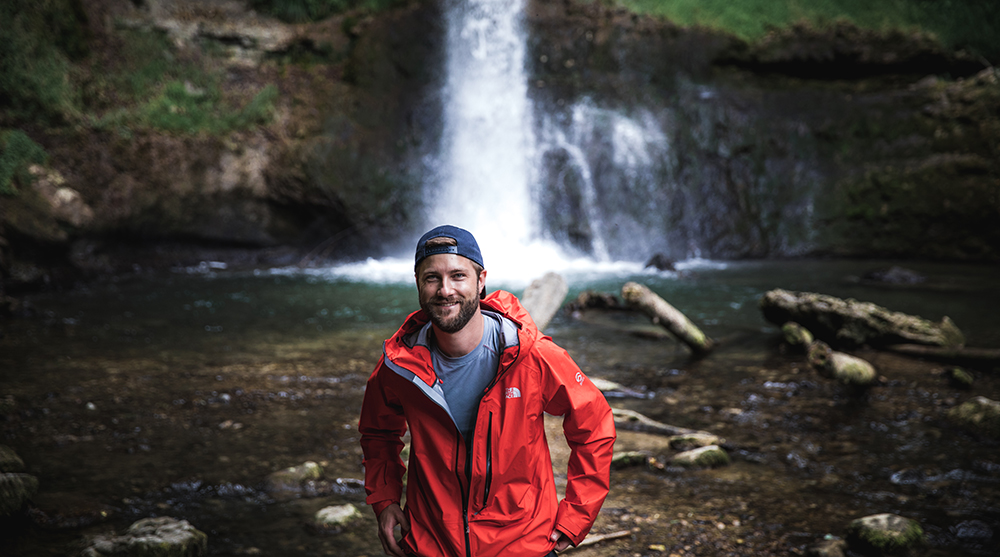 Traveler, nature addicted and outdoor sports lover!
I live to explore and to discover!
Originally from Switzerland, and half German, I always had a passion for cultures, history, landscapes and nature.
With over 34 countries and 24 states within the USA, I saw quite a few places, each more beautiful than the other.
However, I also witnessed the damages that humans do and leave behind. Therefore, I took it as a personal task to share and highlight the beauty of our environment such as to sensitize people about the fragility of our environment and wildlife
If you share that same love for nature, outdoor activities and travels, you are at the right place!
On this page you will discover amazing places to visit and unique places where to stay!
You will also discover my photography portfolio and my instagram page.
You can purchase any picture if you would like to decorate your home! Have a look at the shop!
I also organize shootings, aerial photography, hotels and product photography!
If you have any question related to travels, hotels, collaborations or you want to re-use any of my pictures, feel free to contact me!
Hope you enjoy the visit,
Cheers, Michael
Latest Blog post